FABA Elections Open Until September 8, 2023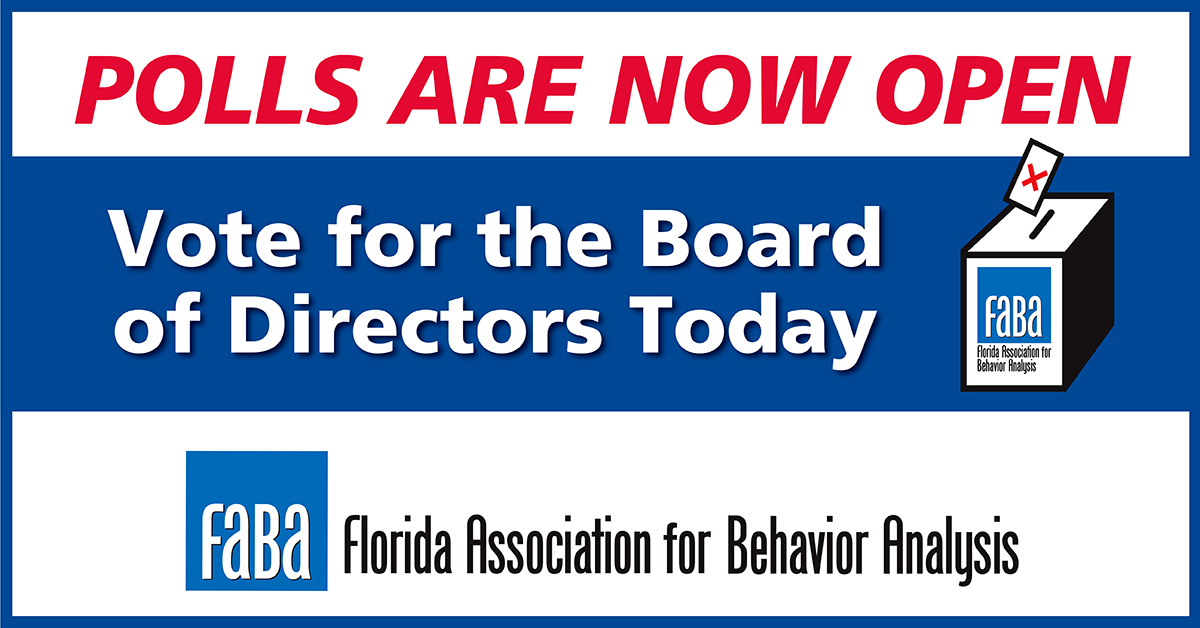 The 2023 Election for the FABA Board is open until September 8, 2023, at 11:59 PM ET.
We invite professional members of FABA to vote for open positions by following the link in their email or clicking the banner above.  You must be signed in to a current, professional membership account to vote.
For more information on FABA's annual elections, please contact us via email at [email protected].
Share this post: